SeaSound Lancaster | 听海
Latest Update: Seasound is temporarily closed for refinements, we are sorry for the hassle and we wish to see you soon!🍱
Seasound ❤ you!
SeaSound Lancaster is a Chinese restaurant that serves a variety of oriental delicacies whilst striving our best to provide you a satisfactory dining experience. With our master chef being the honoured winner of multiple cooking competitions, caring staff and a rhythmic dining atmosphere, you will not miss a beat but getting the fullest out of your expectation. Feel at ease, dine at 'home'.
听海致力于美味餐饮,唱歌娱乐,教育咨询,我们用专业真诚的态度提供相识相知,共融的空间,愿给在兰卡小镇的大家带来独具一格的轻松体验!
· 餐厅休整阶段 KTV将不受影响独立运行,同学们请添加下方的听海微信预约包厢~❤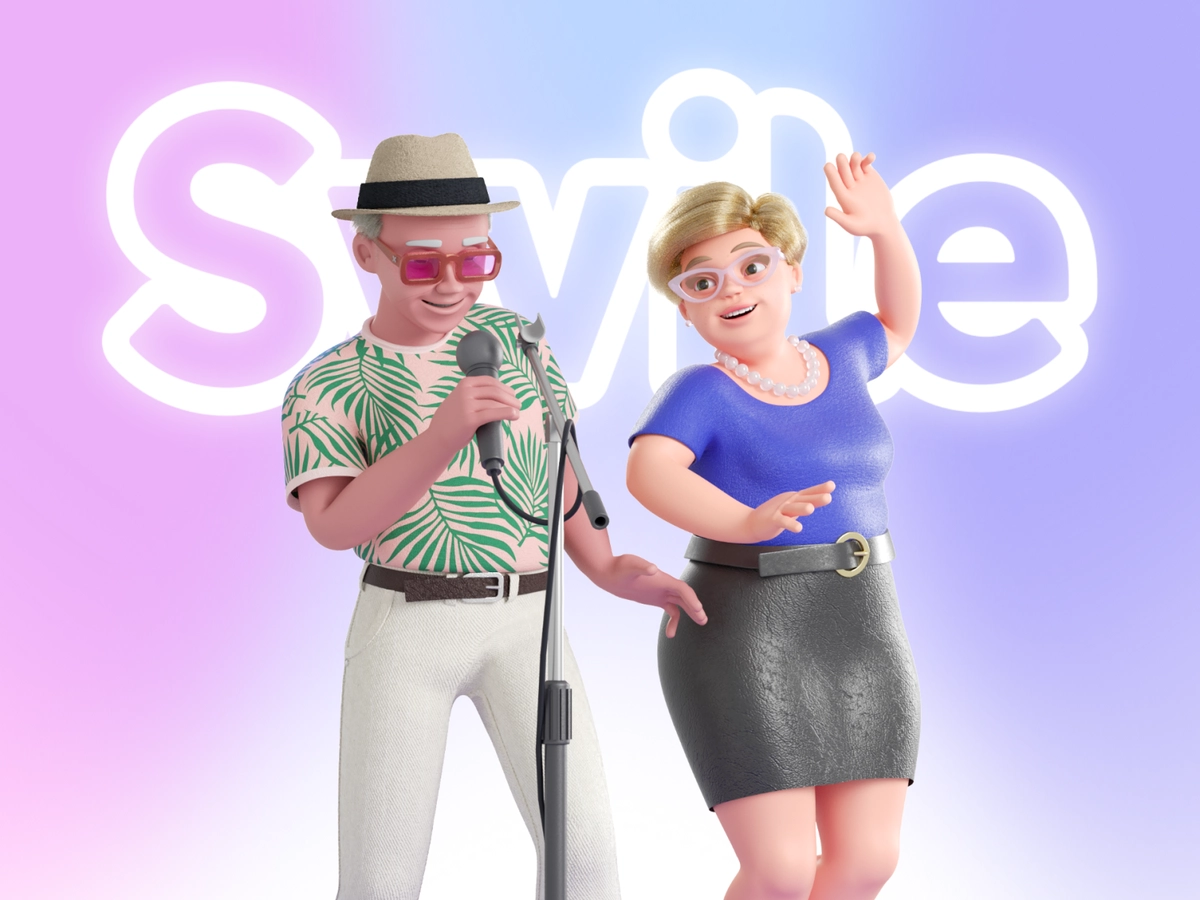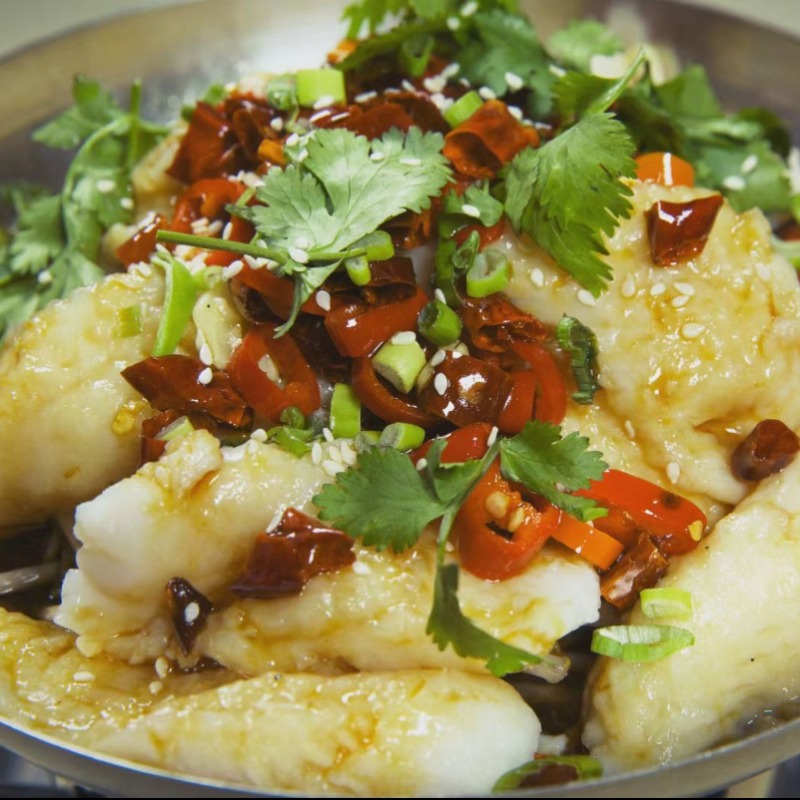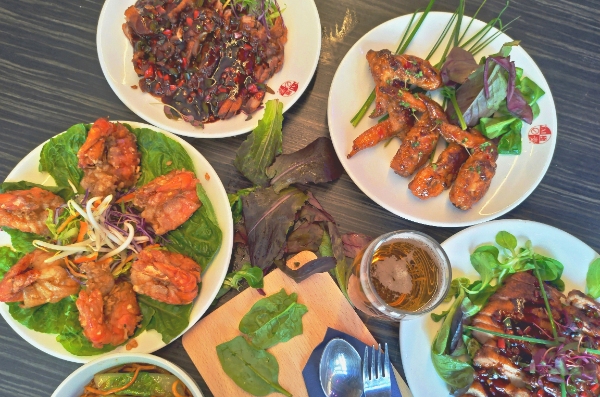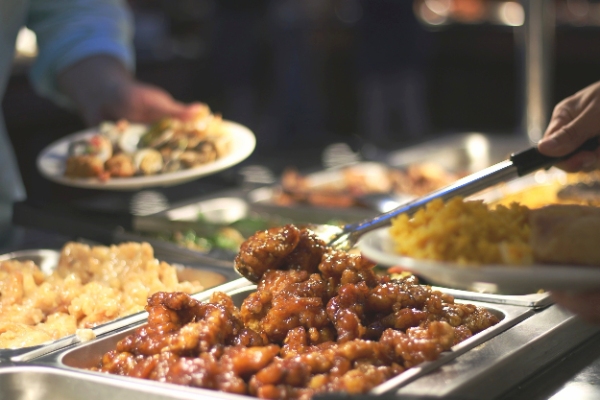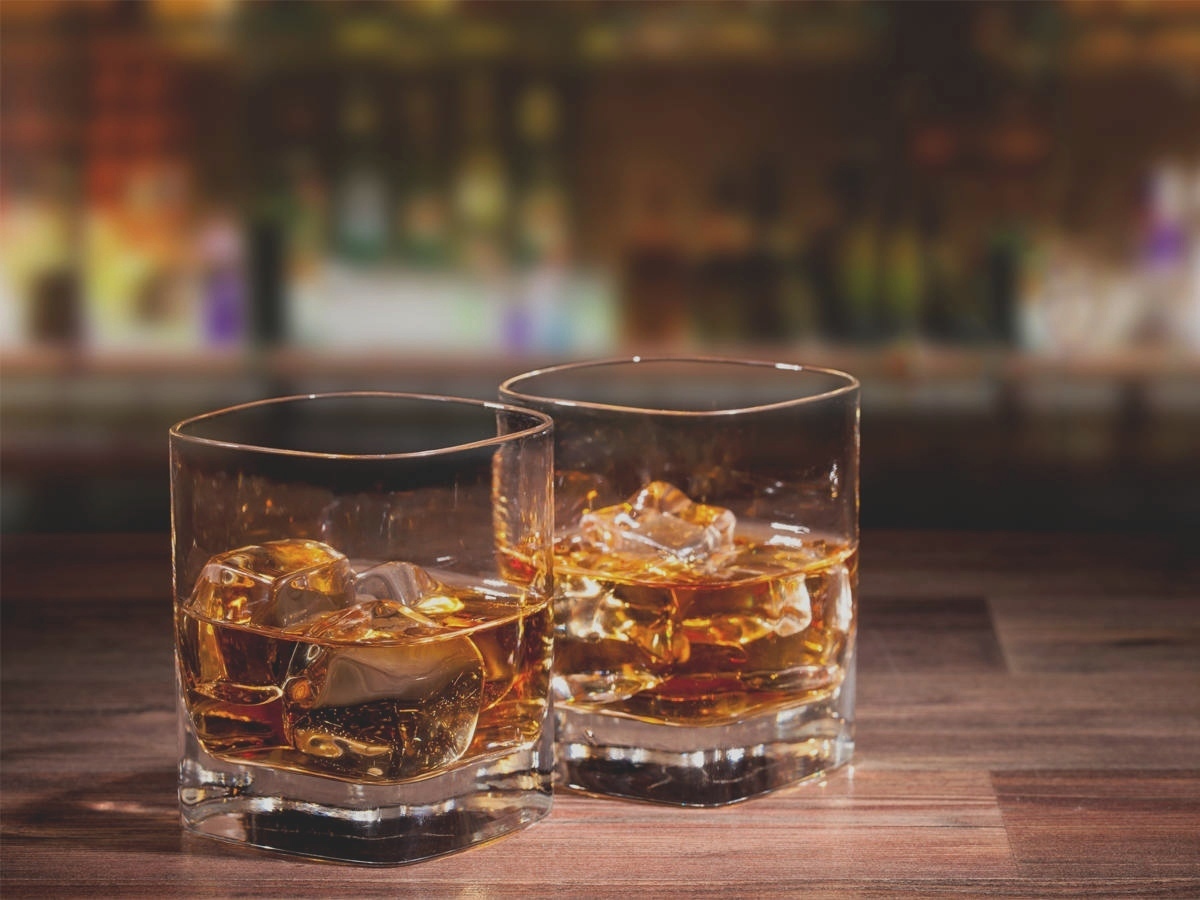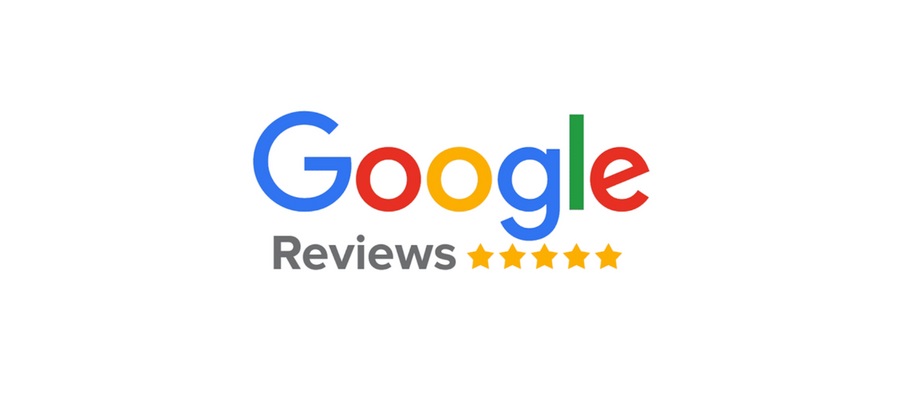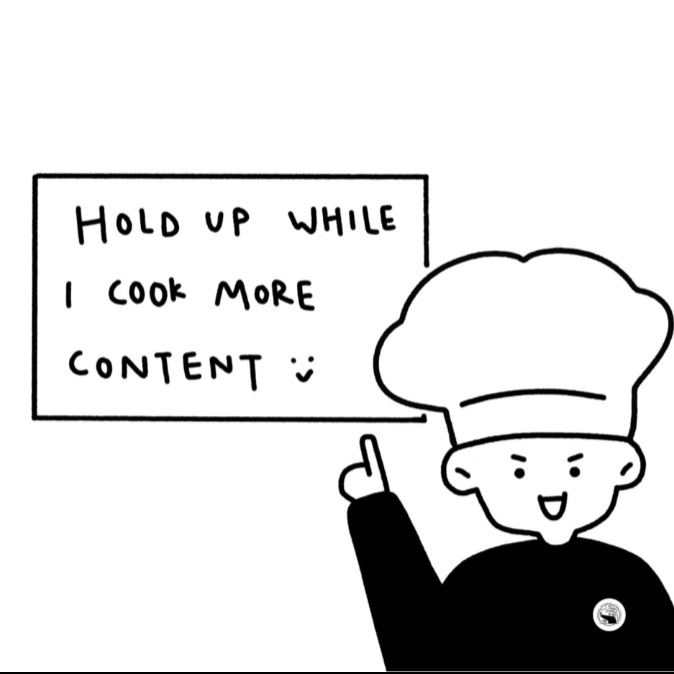 linkr.bio/
yournamehere
Claim your Linkr now!